Litigation over business interruption insurance heats up | Insurance Business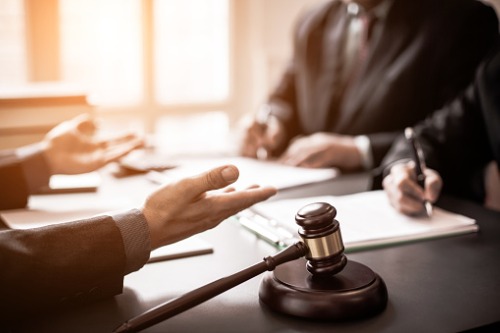 The business interruption litigation landscape continues to heat up in the midst of COVID-19, with big names like Chef Thomas Keller jumping in to sue his insurer over coronavirus business interruption claims and other businesses following suit.
In a recent development, two motions were filed on April 20 with the Judicial Panel on Multidistrict Litigation (JPML) that asked the panel to consolidate federal suits accusing insurers of dodging claims by businesses that were shut down by government orders, according to Reuters. Motions for JPML consolidation are typically a way for plaintiffs' firms to name themselves as the leaders of developing litigation, added Reuters' Alison Frankel.