Calls made for coronavirus insurance bill | Insurance Business America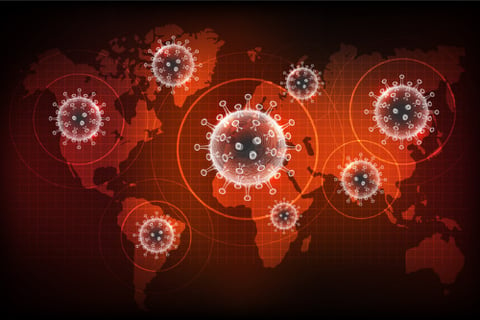 An industry expert is calling for legislators to pass a bill that would mandate that insurance companies pay for business losses incurred due to a pandemic such as the current COVID-19 outbreak.
Zach Finn – a professor and director of the Davey Risk Management and Insurance Program at Butler University in Indiana – has helped craft, outline, and lobby for a Pandemic Risk Insurance Act (PRIA) together with a group of colleagues. PRIA is similar to the Terrorism Risk and Insurance Act (TRIA) that was written into law after the September 11, 2001, terrorist attacks.
"Every business in America doesn't understand where they're going to get their money from," Finn told Inside Indiana Business.
The expert is now urging lawmakers to consider PRIA, since it acts as a type of reinsurance for commercial P&C policies.
"As soon as you turn business interruption and pandemic insurance back on and you turn it on for coronavirus, and you let people who didn't have it before, get it. Now all of a sudden people with losses are getting paid," the professor explained. "We need to get all this uncertainty off American businesses and individuals' balance sheets and use the insurance industry. It's just a more efficient way for the government to backstop the insurance industry so that this coverage can exist in the private marketplace."
According to Finn, 80% of all entities do not have insurance for a pandemic, and standard business interruption insurance alone does not cover pandemic-driven losses.
PRIA is currently being reviewed at the US House Financial Services Committee, but Finn said that it has stalled there.