Calls made for coronavirus insurance bill | Insurance Business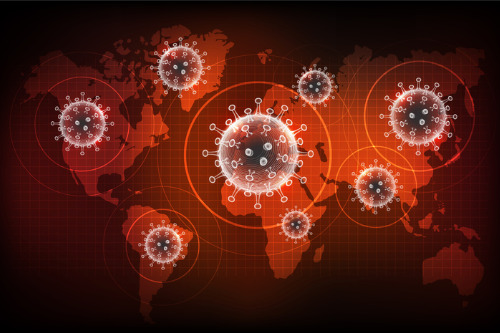 An industry expert is calling for legislators to pass a bill that would mandate that insurance companies pay for business losses incurred due to a pandemic such as the current COVID-19 outbreak.
Zach Finn – a professor and director of the Davey Risk Management and Insurance Program at Butler University in Indiana – has helped craft, outline, and lobby for a Pandemic Risk Insurance Act (PRIA) together with a group of colleagues. PRIA is similar to the Terrorism Risk and Insurance Act (TRIA) that was written into law after the September 11, 2001, terrorist attacks.