Cannabis and commercial insurance: what's in store? | Insurance Business America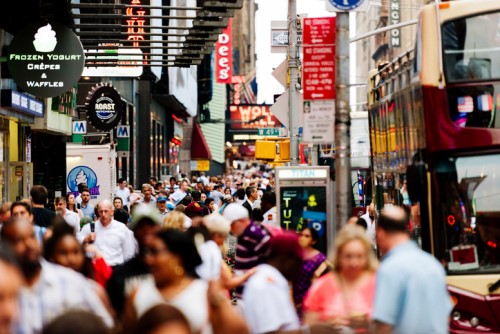 Widespread legalisation of cannabis – both in the US and neighboring Canada – has been one of the biggest talking points in insurance for some time now … and it doesn't look the chatter will be dying down anytime soon.
Commercial insurance for cannabis will be under in the spotlight in 'From Board Members To Bud Tenders', one of the many sessions taking place at the upcoming Cannabis Cover event – a multi-city masterclass that will be stopping in Denver, Los Angeles and Las Vegas in May.
"I can't speculate about where the market is headed," says Camille Dixon of the California Department of Insurance – one of the speakers in the session – when asked how lines of coverage will be shaped by the risks the emerging cannabis market presents.
She does, however, expand on the kind of new marijuana-related businesses that regulators will soon require to hold commercial coverage.
"It depends on the type of license or licenses that an applicant is applying for," she explains. "Insurance requirements will differ depending upon the licensing category and state and local licensing requirements. Cannabis business applicants are encouraged to review their local and state licensing agency regulations for specific insurance requirements."
Another important issue is the impact of cannabis on product liability, directors and officers, workplace coverage and general liability coverage.
"As the cannabis industry matures on the regulated market," Dixon says, "PL, D&O, and other types of insurance will become more commonplace in the industry."
And what about exclusions? What do underwriters and brokers need to be most aware of when placing cannabis coverage? Dixon has a straightforward answer.
"Simply stated, if a policy is supposed to cover the cannabis plant, the policy should not contain cannabis exclusions, directly or indirectly," she says.
Find out more at the Cannabis Cover event.
Related stories: