Cargill sues insurer over failure to pay $45 million in crime loss coverage | Insurance Business America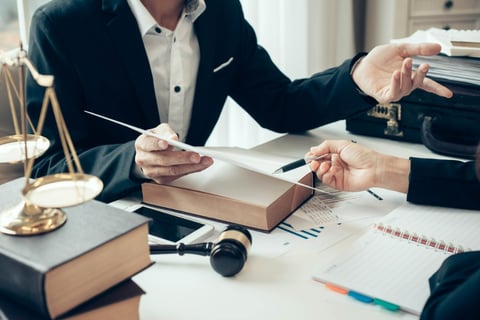 Agribusiness giant Cargill has filed a lawsuit against its insurer, National Union Fire Insurance Company, for allegedly failing to pay out almost $45 million in losses the firm claimed was covered under the employee theft clause of its policy.
The losses were a result of an elaborate fraud scheme involving two of Cargill's employees, who colluded with one of its vendors, Women's Distribution Services (WDS), to overcharge the company, according to Agweek.
Minnesota-headquartered Cargill discovered the fraud scheme in 2016, when the firm claimed it was covered by a crime loss policy through National Union Fire Insurance for up to $25 million.
The firm, which provides food, agricultural, financial, and industrial products to clients in more than 70 countries, calculated the total loss from the scheme at $44.7 million since it began in 2009.
Read more: Dealing with an inside threat: risky employee behavior
In its lawsuit, Cargill claims that the insurance company is in breach of contract and says that it is seeking the $25 million limit covered by the crime policy in addition to other damages.
One of Cargill's employees and two WDS founders involved in the scheme pleaded guilty to wire fraud in 2019, while the other employee was indicted for wire fraud earlier this year.