Carlyle Group to become majority owner of Sedgwick | Insurance Business America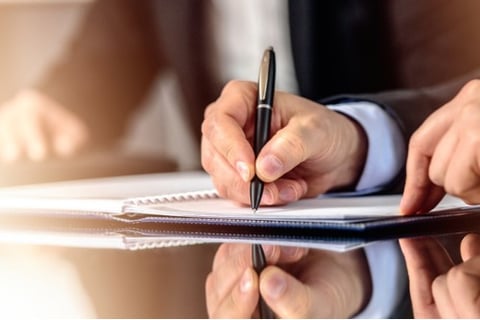 Sedgwick, a global claims management provider, has announced that affiliates of funds managed by The Carlyle Group have agreed to become its majority owner in a transaction valued at about US$6.7 billion.
"At Sedgwick, taking care of people is at the heart of everything we do, and I am proud that The Carlyle Group appreciates the value our colleagues create when they put our 'caring counts' philosophy into practice," said Dave North, president and CEO of Sedgwick. "We are humbled by the confidence they have shown in our business model, and we look forward to partnering with Carlyle on developing and delivering innovative solutions for our clients around the world."
Sedqwick handles more than 3.6 million claims per year and has fiduciary responsibility for claims payments totaling more than US$19.5 billion on an annual basis.
"Dave North and Sedgwick's world-class management team have built the company into an industry leader over the last two decades," said Stephen H. Wise, managing director and global head of healthcare for The Carlyle Group. "We are excited to collaborate with Sedgwick, which has distinguished itself by constantly improving the claims management and loss adjusting process, to the benefit of all key stakeholders, including its colleagues, customers, insurance companies and brokers."