CEO moves from Beazley to lead QBE | Insurance Business America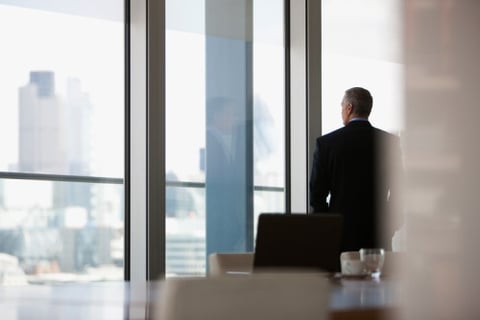 Beazley Plc chief executive Andrew Horton is leaving the UK-headquartered specialist insurance group to join QBE Insurance Group in Australia as group CEO.
In a London Stock Exchange filing this morning, Beazley said Horton will remain with Beazley until the end of the month, with chief underwriting officer Adrian Cox taking over at the helm on April 01.
The outgoing boss, according to a separate announcement by QBE, is assuming his new post in September.
"On behalf of the whole board, I would like to thank Andrew for his leadership and outstanding contribution to Beazley, in particular as CEO, a position he has held since 2008," commented Beazley chair David Roberts.
"He has overseen the expansion of Beazley over this period, and leaves it in a strong position operationally and financially. We wish Andrew well in his new role."
With the chief underwriting officer moving up from his current position, Bethany Greenwood and Tim Turner have been tapped to serve as interim CUOs of long tail underwriting and short tail underwriting, respectively, on top of their existing roles.
"I am delighted to be appointed CEO of Beazley," said Cox, who has been with Beazley for two decades. "Our group has a long and successful track record, built on the experience and expertise of our people, our innovation, and a prudent approach to managing our balance sheet.
"I am excited about the opportunities ahead and the chance to build on our proven and successful business model in the years to come."
Horton, meanwhile, has "every confidence" in his successor, who he believes is the best person to lead Beazley going forward.
"Adrian is exceptionally well placed to undertake the role, having held a variety of positions during his tenure at the company, providing him with the required depth and breadth of knowledge," stated the departing boss.
"I am pleased to be leaving the group in such capable hands and I wish Adrian and the whole Beazley team all the best for the future."