Chubb chooses Paris as new EU hub | Insurance Business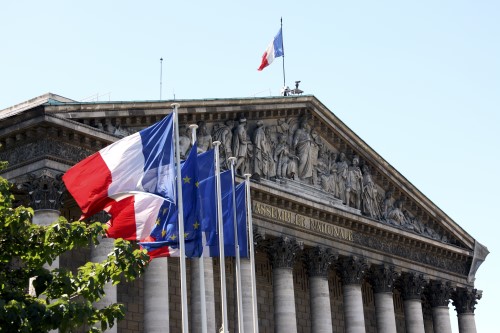 Property & casualty (P&C) insurer
Chubb
is flying to France once the UK is done packing and finally leaves the European Union.
Chairman and chief executive Evan Greenberg said placing Chubb's EU headquarters in France after Britain's departure was "a clear choice" for the US firm. However, the insurer will continue to have a substantial presence in London post-Brexit.
Celebrate excellence in insurance. Join us at the Insurance Business Awards in Chicago on October 26.
"Paris is the principal office for our Continental European operations and we have a significant investment there in both financial and human resources, as well as a large portfolio of commercial and consumer insurance business throughout France," explained Greenberg.
He continued: "Our many years of experience in the French market and working closely with the French regulators gives us great confidence in making this decision and reinforces our commitment to our staff, clients, and distribution partners in both France and across the continent."
Joseph Wayland, Chubb executive vice president and general counsel, said they have been encouraged by the French government's assistance and cooperation. "We look forward to working closely with the French authorities as we move forward on this project," he added.
"We are confident that locating our EU base in Paris will ensure that Chubb is well positioned to serve its clients whatever the ultimate terms of the UK's exit from the European Union," noted Wayland.
Chubb, the world's largest publicly traded P&C insurer, has offices across the UK and EU. It operates in 54 countries and employs approximately 31,000 people.
Related stories:
Ex Chubb EVP to head brokerage
Chubb boosts cyber offerings in US and Canada