Chubb boosts cyber offerings in US and Canada | Insurance Business America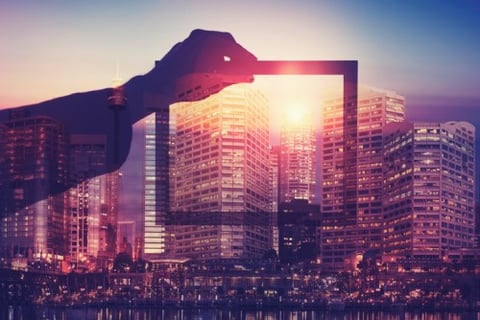 Chubb
has broadened its enterprise risk management offerings for its commercial cyber policyholders in both Canada and the US.
According to a release, two new policy forms – Cyber Enterprise Risk Management (Cyber ERM) and DigiTech® Enterprise Risk Management (DigiTech ERM) – "combine market-leading cyber insurance with extensive loss mitigation and incident response services, giving organizations across all industries and sizes an enterprise risk management solution to address their cyber risks."
Both policy forms will be made available in the wholesale and retail markets.
Celebrate excellence in insurance. Nominate a worthy colleague for the Insurance Business Awards!
"Chubb has more than 15 years of experience underwriting cyber exposures, and more than 30 years of experience handling technology-driven claims," said Chubb executive vice-president Michael Tanenbaum. "During that time, we've catalogued a considerable amount of proprietary loss data that reinforces our approach to combating cyber risk through a three-pronged approach that incorporates risk transfer, loss mitigation services and incident response services."
"That approach is reflected in our new enterprise risk management offerings," commented Chubb Global Cyber Risk Practice division president William Stewart. "All organizations can benefit from this coverage, from the smallest businesses who can take advantage of the ability to quote and issue the policy via Chubb's online portal, to the largest organizations with very customized needs."
Related stories:
Chubb names house counsel manager for North America
How does Chubb decide on M&As?