Chubb kicks off annual charity golf tournament | Insurance Business America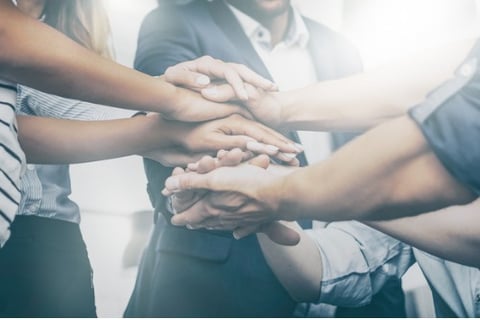 Chubb is kicking off its annual Chubb Charity Challenge tournament – now in its 20th year.
Hosted by the insurer's branch offices, the event features a series of 42 local golf tournaments held from May to September. Chubb agents, brokers, and even clients of the insurer are invited to participate in the games, which take place at courses throughout North America.
All the tournaments are designed to raise money for charities – many of which are within each of the of their respective tournament's vicinity, a release said. This year's tournaments are expected to raise a total of $1 million.
Representing their selected charities, the winning foursome from each regional tournament will advance to the finals, which will be held from September 22-25 at The American Club in Kohler, WI. All teams will compete to win money for the charity of their choice; the amount each team wins depends on the place they finish in at the tournament's end. The grand prize is $50,000.
"Chubb is excited to kick-off the 2019 Chubb Charity Challenge," said Chubb North America field operations division president Chris Maleno in a statement.
Maleno added that the annual tradition is "near and dear" to Chubb, since it provides the company with an opportunity to give back to worthy causes.
Between 2000 and 2018, over 5,200 teams have participated in Chubb's annual tournaments, raising nearly $16 million in total for charity. In 2018 alone, more than $900,000 was raised during that year's golf event.