Chubb makes key finance appointments | Insurance Business America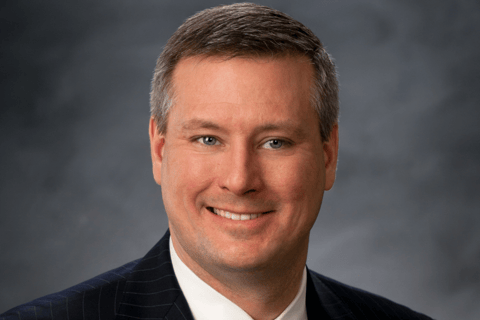 Chubb has announced two key appointments. Drew Spitzer has been appointed treasurer of the company, and Kevin Harkin, currently senior vice president of North America financial operations, will succeed Spitzer as chief financial officer for North America Insurance. Both appointments are effective March 1.
Spitzer (pictured above) will report to Peter Enns, executive vice president and CFO of Chubb Group. Spitzer succeeds Mark Hammond, who is leaving the company. Hammond will remain with Chubb until March to ensure a smooth transition.
Spitzer has more than 25 years of experience in finance, accounting and insurance. Prior to serving as CFO for Chubb's North America operations, he was CFO of Combined Insurance, a Chubb affiliate. Spitzer joined Combined Insurance – then known as ACE – in 2006 as senior vice president and deputy chief accounting officer. Before that, he served as a partner at accounting firm Fecteau & Company and a vice president at Rockledge Financial Group. He began his career at PricewaterhouseCoopers.
"Drew, who has been with Chubb for more than 15 years, is a seasoned finance and accounting executive with deep experience across our commercial and consumer insurance business," Enns said. "He's a strong, effective manager with a strategic mindset, technical proficiency and proven capabilities in financial planning and analysis and credit management. We are confident in appointing Drew to this new global role at Chubb."
Read next: Chubb announces key appointments
Harkin (pictured below) will report to Enns and John Lupica, vice chairman of Chubb Group and president of North America Insurance.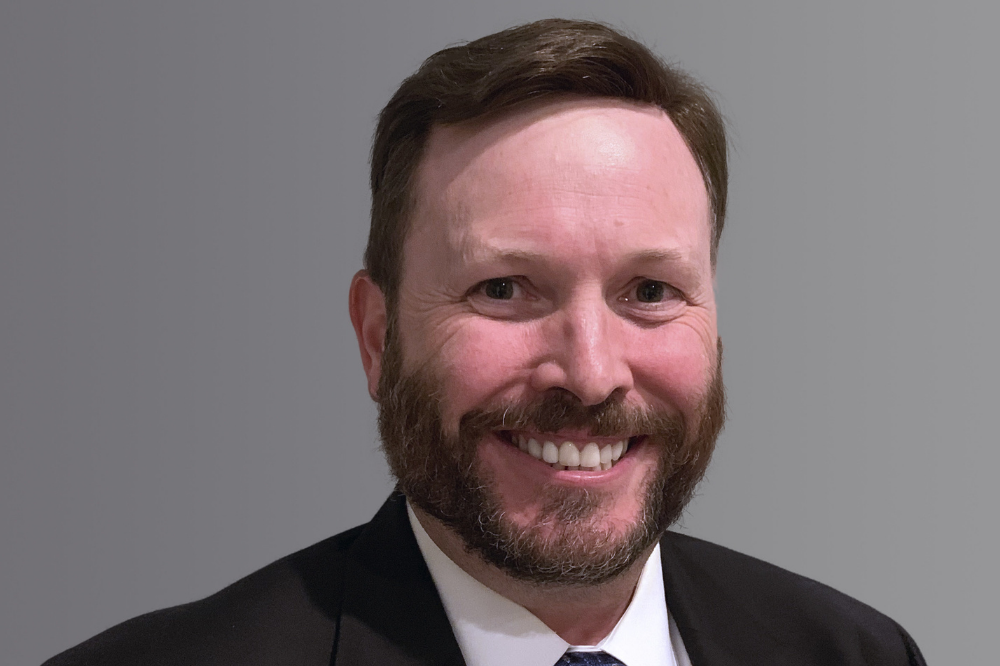 "Chubb has deep bench strength, and we are delighted to elevate Kevin to lead the North America Insurance finance team," Lupica said. "Kevin, who has also been with the company for 15 years, has broad experience in corporate finance and accounting, and has effectively overseen important financial transformation initiatives in the region."
Harkin has more than two decades of experience in corporate finance and accounting. He joined the company, then named ACE, in 2007, and has held roles in corporate financial planning and analysis, expense management, close functions and statutory reporting. He began his career in public accounting at Arthur Andersen and later served at EY.