Chubb names house counsel manager for North America | Insurance Business America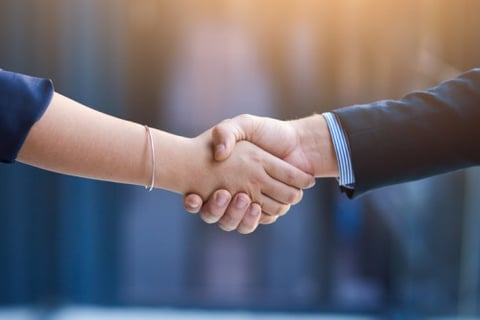 Chubb
has named Liz Daly senior vice-president and house counsel manager for its North America Claims Organization.
A release outlined that under her new role, Daly "will oversee 18 House Counsel offices in the United States and Canada, with responsibilities centering on the strategic focus of the legal representation and service provided by the House Counsel offices, attorneys and staff professionals, as well as establishing legal case handling policies and procedures, service, client relations, ethics, operations, finance, personnel and training."
Celebrate excellence in insurance. Nominate a worthy colleague for the Insurance Business Awards!
"Liz has been instrumental in the development of the House Counsel and has played an integral part over the last 17 years at Chubb," said Chubb Group senior vice-president and chief claims officer Frank Lattal. "She has the skills and expertise necessary to lead the business and understands the relevance of the House Counsel to the overall claims organization."
Following her appointment, Daly will report to Chubb North American executive vice-president, senior claim officer Jeffrey Miller.
Daly has more than 25 years of legal experience to the role. She was most recently the regional managing attorney for the New Jersey and Pennsylvania house counsel offices. She joined Chubb in 2000 and has since held positions of increasing responsibility.
Prior to joining Chubb, Daly was in private practice, having been associated with two NJ law firms. She had also clerked for the Honorable Francine A. Schott, Superior Court of New Jersey, Essex County.
Daly holds a Juris Doctor degree from Seton Hall School of Law, Newark, N.J., and a Bachelor of Arts in English (Cum Laude) from Montclair State University, Upper Montclair, N.J.
With her appointment, Daly succeeds Patrick Hoey, who retires by the end of this month. Hoey had led the company's house counsel offices in the US and Canada for over 21 years.
"On behalf of the claims leadership team, I would like to express our deep gratitude to Pat for his immeasurable contributions to the House Counsel organization as well as the valuable influence and strength he provided the organization. We wish him success during his much deserved retirement," Lattal said.
Related stories:
How does Chubb pick its M&As?
Chubb sees profits soar as combined ratio drops