Chubb sees profits soar as combined ratio drops | Insurance Business Canada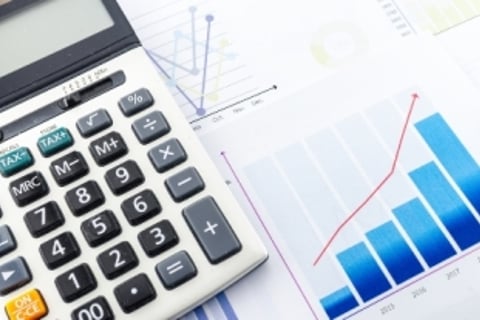 Property and casualty (P&C) insurance firm Chubb Limited saw a 79.6% rise in net income for the second quarter of 2017 – from $726 million in the same period last year to more than $1.3 billion (approximately C$1.62 billion) this time around.

Its P&C combined ratio was 88% for the quarter ending June 30, 2017, with P&C underwriting income up 32.5% to $808 million (C$1.01 billion). Book and tangible book value per share increased 2.7% and 4.3%, respectively, from the first quarter.

Chubb Limited chairman and chief executive Evan Greenberg explained: "Our 88% P&C combined ratio, more than two points better than prior year, was truly distinguishing given soft market conditions that have continued for a number of years now."

Search and compare product listings for Business Insurance from specialty market providers here

He said Chubb benefitted from a substantial improvement in both its expense ratio and loss ratio as a result of merger-related efficiencies and underwriting actions, as well as lower catastrophe losses.

Greenberg described the firm as being "in excellent shape" with its integration-related efficiency efforts. He added that Chubb is now increasing the total annualised run-rate savings the insurer will achieve by the end of 2018 from $800 million to $875 million (C$1.09 billion).

"Chubb's strong earnings this quarter were driven by world-class underwriting results and record investment income," said Greenberg. Adjusted net investment income was up 4.8% to $855 million (C$1.07 billion).

ACE Limited acquired The Chubb Corporation (Chubb Corp) on January 14, 2016 – creating Chubb Limited. Chubb employs approximately 31,000 people and operates in 54 countries.