Chubb publishes two new resources on water leaks | Insurance Business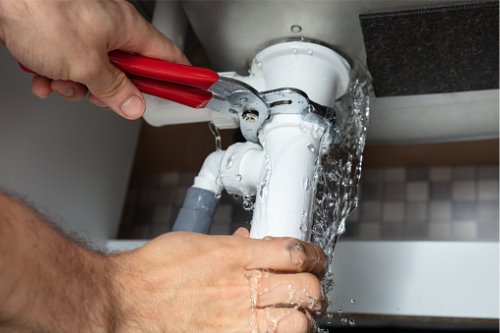 Chubb has released two new resources that discuss the risk of water leaks, unpacking the topic for both homeowners and business owners.
The company's "Third Annual Homeowners' Risk" report and "Preventing Water Damage" whitepaper identify water trends related to property protection and risk mitigation behavior. They also discuss tips that homeowners and business owners can follow to prevent leaks and minimize damage.