Cincinnati wins COVID-19 business interruption battle in Court of Appeals | Insurance Business America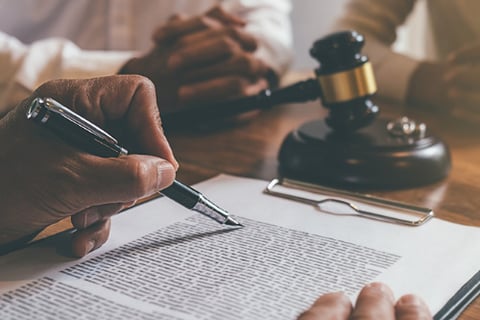 Cincinnati Insurance Company has won a COVID-19 business income interruption coverage dispute in the 11th US Circuit Court of Appeals, marking a second win for the insurer at the federal appellate level.
According to a Reuters report, the 11th Circuit held that Cincinnati was not required to pay a Georgia dental practice's business income losses incurred due to a state-mandated shelter-in-place order and federal guidance to postpone routine and elective medical procedures at the start of the COVID-19 pandemic.
Cincinnati, represented by attorneys at Litchfield Cavo, first received a positive ruling in March, when a federal judge in Atlanta dismissed Gilreath Dental Associates' potential class action on the grounds that the dental practice could not allege any property damage that would trigger coverage under the "all-risk" policy's business income interruption, extra expense, or civil authority clauses. Gilreath was represented by Hall & Lampros.
On Tuesday, August 31, 11th Circuit judges Charles Wilson, Robin Rosenbaum, and Britt Grant agreed with the previous ruling.
Reuters published their opinion, which was issued per curiam on Tuesday without hearing argument. It said: "Gilreath has alleged nothing that could qualify, to a layman or anyone else, as physical loss or damage" because the orders and guidance "did not damage or change the property in a way that required its repair or precluded its future use for dental procedures."
This isn't the first COVID-19 business income interruption case Cincinnati has won. In July, the insurer also won a case in the 8th Circuit.