CNA announces retirement of EVP, chief actuary | Insurance Business America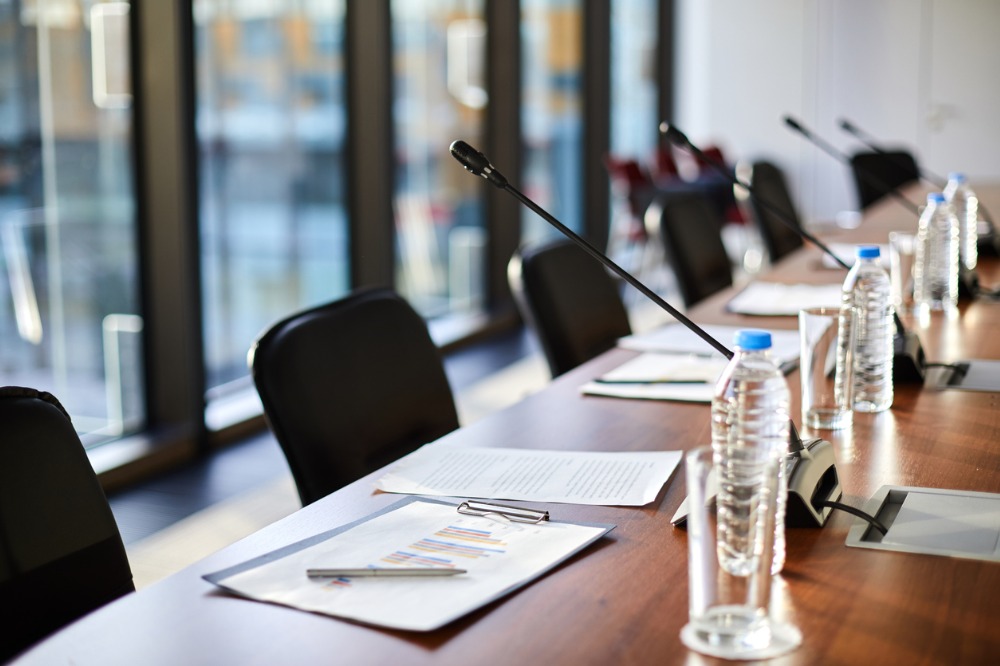 CNA announced that its executive vice-president and chief actuary, Larry Haefner, will retire by the end of the year, December 31, 2020.
To succeed Haefner, the company has named Robert Hopper to assume the role of executive vice-president and chief actuary once Haefner retires. Hopper will be in charge of leading CNA's reserving, pricing and all actuarial activities of the company across the globe.
Hopper joins CNA from Chubb, where he spent 28 years of his insurance career. At Chubb, he most recently served as the senior vice-president and actuary for commercial insurance. He has held a number of roles of increasing responsibility and featured on several committees such as actuary for the Chubb Global Casualty Product Board and commercial insurance chief ethics officer.
"Over a career spanning three decades of dedication to the P&C industry, Bob has developed an impeccable reputation for being an innovative and collaborative leader and, critically, a leader with extensive knowledge of all facets of actuarial science who has worked closely and successfully with business units to enhance performance," said CNA chairman and CEO Dino E. Robusto.
Haefner retires after a 40-year career in insurance. He has served as chief actuary for CNA for the past 12 years.
Robusto offered his thanks to Haefner for his years of service to the company, adding that Haefner's "deep actuarial expertise, broad industry knowledge and steadfast leadership" have guided CNA in keeping its strong reserve position, as well as helping the company navigate an array of underwriting actions and market conditions.