CNA Financial reports Q4 loss | Insurance Business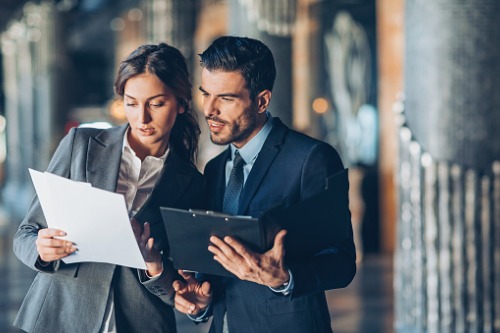 Property & casualty insurance giant CNA Financial has today announced a fourth quarter (Q4) net loss of $84 million, a $307 million decrease from the prior year period, when the insurer posted net income of $223 million.
The insurer attributes this variance to higher net catastrophe losses of $91 billion, as well as lower investment returns on its limited partnership and common equity portfolios of $143 million. CNA also experienced higher non-catastrophe losses driven by increased property losses and increased professional liability losses in its London operation.
Despite experiencing a loss in the fourth quarter, CNA "made significant progress in 2018," according to chairman and CEO Dino E. Robusto. The firm reported a full year P&C combined ratio of 96.7%, down from 97.1% in 2017, as well as 4% net written premium growth in its P&C business compared to Q4 of 2017.
"While the combination of limited partnership investment returns and catastrophe losses drove a loss in the fourth quarter, we made significant progress in 2018," said Robusto. "Both our all-in combined ratio and underlying combined ratio improved for the year, we achieved meaningful premium growth, and we are continuing to get needed rate increases."
CNA's specialty business saw a 3% increase in net premiums written for the fourth quarter of 2018, increasing from $665 million to $682 million. However, the unit's core income dropped from $141 million to $98 million, a dip once again attributed to catastrophe losses. For the full year, CNA's net written premiums for specialty business were consistent with 2017.
The firm's commercial unit also saw some modest improvements for the full year of 2018. Net written premiums grew 5%, or 3% after adjusting for the small business premium rate adjustments. CNA's international operations also wrote 4% more premium in 2018 than the prior year, writing $6.8 million compared to $6.5 million. For the full year, the combined ratio in the international business improved by 0.4%.