CNA's agent portal now allows quotations for life sciences | Insurance Business America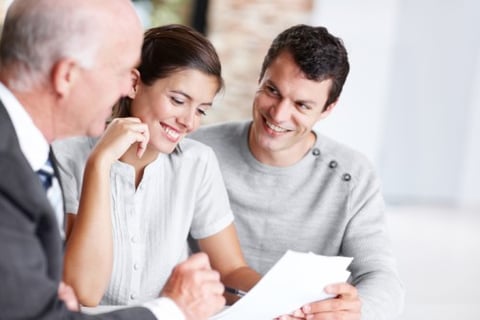 CNA has announced that agents can quote, bind and issue products liability coverage for new life sciences small business clients through CNA Central.
The company also said clinical trials coverage can now be secured through its agent portal.
Small business life sciences clients that could use the coverage include research & development firms, companies performing clinical trials, manufacturing firms, sold pharma/medical devices companies, contract research and manufacturing companies and nutraceutical product companies with revenues up to $10 million.
CNA's products liability coverage joins several others already available on the portal, including CNA Connect, commercial auto, workers' compensation, and umbrella liability.
A release said that the online life sciences products liability policy is available as an admitted form in 44 states. CNA also noted that agents who quote, bind, and issue product liability coverage for new life sciences customers will receive an enhanced new business commission.
"Speed to market is as important as robust coverage offerings for small business, especially when insuring Life Sciences companies," said CNA vice-president of life sciences underwriting Ryann Elliott. "Not only will agents save time and earn increased commission when quoting and binding Life Sciences products liability insurance online, but they can also access other property and casualty coverages making it easier to provide a full coverage solution for their customers."