Complex employment law environment can be a minefield for small businesses | Insurance Business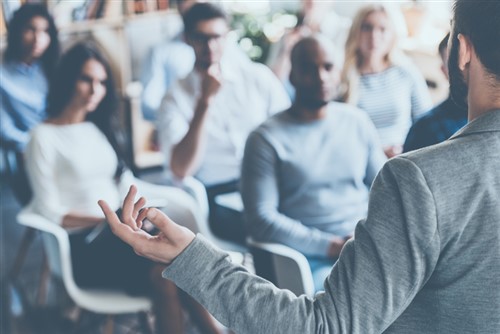 The recent wave of new employment laws in the United States is great news for employees, broadening their rights in the workplace. However, the influx of regulations can be tough for small businesses to keep up with, especially if they don't have a full-fledged human resources department in-house to stay on top of new rules. This complex regulatory environment has made employment practices liability (EPL) insurance that much more important for businesses, though there are EPL offerings in the marketplace that stand head and shoulders above the rest.
"California just passed multiple laws, such as mandatory sexual harassment training for any employer with more than four employees. Another new law also extends employees' statute of limitations to file claims. So, various states are now implementing new laws that will further broaden the rights of employees, which in turn will also open up small business employers to more litigation," said Jade Rabacal, senior underwriting manager in the cyber and professional lines group at Tokio Marine HCC.