Concord Specialty Risk taps new underwriting counsel | Insurance Business America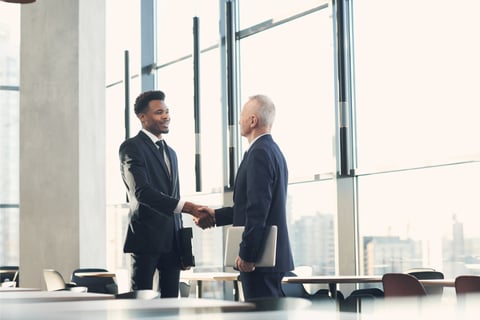 Concord Specialty Risk has announced the appointment of Craig Willey as vice president and underwriting counsel for tax insurance. Willey is based in Houston.
Willey has extensive operational and transactional experience. Prior to joining Concord, he served as the chief tax officer for private equity-backed companies and worked in the M&A tax groups of international accounting firms. Most recently, Willey served as a managing director at PricewaterhouseCoopers.
"Craig has the requisite knowledge of tax law and practice, people skills, passion and sound judgment to lead Concord's tax insurance practice during this opportunistic time to expand, particularly in Concord's appetite for insuring tax returns (not merely specified tax positions) and tax controversies, where one or more tax positions is being challenged by a tax authority," said David S. De Berry, CEO of Concord Specialty Risk. "We are excited to have the experience, skill set, character and gravitas that Mr. Willey brings."
Read next: Concord Specialty Risk appoints new VP and underwriting counsel
"Concord is a well-known pioneer in the transactional risk space," Willey said. "I am excited to help grow the company's tax insurance book and to work with the best and the brightest broker-insurer community that delivers solutions to US taxpayers. I'm thrilled to join the outstanding team at Concord."