Concord expands reps and warranty talent pool | Insurance Business America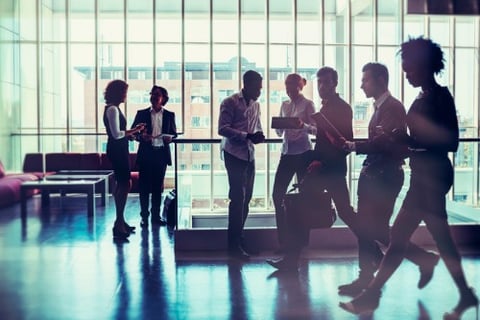 Concord Specialty Risk, a series of RSG Underwriting Managers, has announced the appointment of Ilan D. Peress as vice president and reps and warranty insurance underwriter. Peress will be based in New York City and will take on a leadership role in Concord's reps and warranty insurance practice.
Prior to joining Concord, Peress served as reps and warranty underwriting counsel for Ambridge Partners. He has also served as a senior associate at KPMG and operations manager at Tolt Service Group and Fujitsu.
"Mr. Peress is extremely familiar with underwriting reps and warranty transactions, with expertise in the accounting, legal, and tax issues critical to the due diligence required of an acquisition," said Kenneth W. De Berry, president of Concord Specialty Risk. "We are very excited to have someone with such industry and market knowledge, as well as underwriting experience, join our team."
"Reps and warranty insurance is undergoing significant changes in the underlying risk-transfer services expected of carriers," said David S. De Berry, CEO of Concord. "The underwriter that can expeditiously vet and, in some cases, augment due diligence without delay gains a competitive advantage. This requires a deep pool of talent. We are excited to have the experience, skillset, relationships and gravitas that Ilan brings with him."
"Concord is a well-known pioneer firm in the transactional risk space," Peress said. "I am excited to help grow the company's reps and warranty book and to be working with the best and the brightest during a time of extreme growth in the reps and warranty insurance industry. I'm thrilled to be joining the outstanding team at Concord."