Connecticut man headed to prison for multimillion-dollar scam | Insurance Business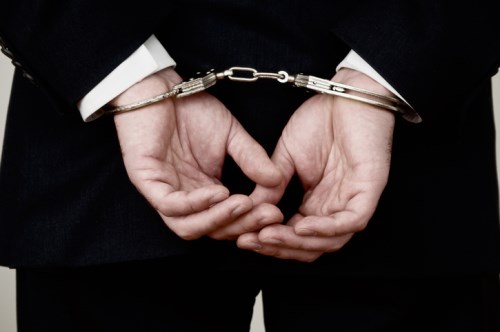 A Connecticut man has been sentenced to 30 months in prison for scamming insurance companies into taking policies out on the lives of elderly people for his own financial gain.
Daniel Carpenter, 64, was convicted of 57 counts of conspiracy, mail and wire fraud, according to a report by The Bridgeport Daily Voice. He was also convicted of money laundering and illegal monetary transaction offenses.
Carpenter controlled a series of companies that developed the Charter Oak Trust, an employee-welfare benefit plan and trust. The primary purpose of the trust was to secure life insurance policies on elderly people – policies that would be held by Carpenter's companies as investments or resold in the life-settlement market, according to the Daily Voice.
According to US Attorney John Durham, agents for the trust typically promised to provide the insureds with free life insurance for two years, and, at the end of that period, sell the policies on the life-settlement market. In most cases, agents promised the insureds that they would receive a portion of the proceeds of any sales, the Daily Voice reported.
Prosecutors said that Carpenter, conspiring with insurance agents, sent insurance providers several insurance applications that contained false information. Based on that false information, the Charter Oak Trust procured 84 life insurance policies on the lives of 76 different people. The policies had a total benefit of more than $459 million, according to the Daily Voice. Another Carpenter-controlled company received more than $12 million in commissions from insurance providers, who would not have paid those commissions had they known about the phony nature of the insurance applications, prosecutors said.
Carpenter has a prior conviction in Massachusetts for mail and wire fraud, the Daily Voice reported.