Fraudulent farmer guilty of $2.6 million insurance swindle | Insurance Business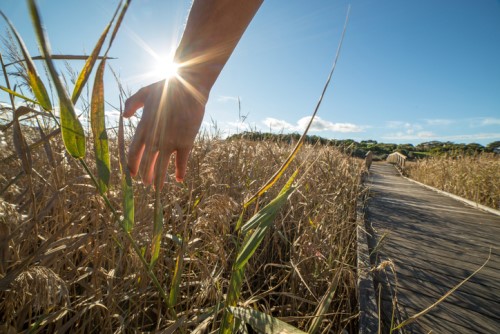 Months after being indicted for allegedly swindling insurance companies, a Kentucky farmer has pleaded guilty to amassing $2.6 million through crop insurance fraud.
Ronnie Jolly pleaded guilty to four felony charges in federal court in Lexington. As part of his plea deal, he agreed to forfeit two Bourbon County farms to the federal government. The farmer also agreed to forfeit a bank account, but his plea deal did not reveal how much money that account contained.
Jolly admitted that he provided insurers with false information on crop insurance claims – such as claiming he grew less tobacco than he really did – to claim payouts.
In January 2016, Jolly reported to his insurer that he had produced 20,007 pounds of tobacco in 2015. However, he delivered some 62,091 pounds of tobacco to Clay's Tobacco Warehouse in Mount Sterling for sale in November 2015, under the names of two of his children, the plea agreement said.
He also sold $26,000 worth of burley to another farmer at around the same time.
By not reporting the other sales, Jolly claimed a loss on tobacco production and was paid $122,296 by his insurer.
Jolly also sold high-grade tobacco under different pseudonyms such as House, Green and Brown, while showing poor quality tobacco to federal graders to validate his loss claims.
The farmer even took out crop insurance in other people's names and had conspired with an insurance agent – known only by the initials M.M. in court documents – and adjusters to produce fraudulent crop loss documentation.
Lexington Herald Leader reported that the most serious charge in Jolly's plea deal carries a maximum sentence of 30 years in prison. He is to be sentenced next year, in February.
Related stories:
Kentucky farmer charged in $480k crop insurance swindle
Kentucky farmer indicted in $2.6m crop insurance scam