Consumer advocate petitions CA auto insurers to lower or refund premiums | Insurance Business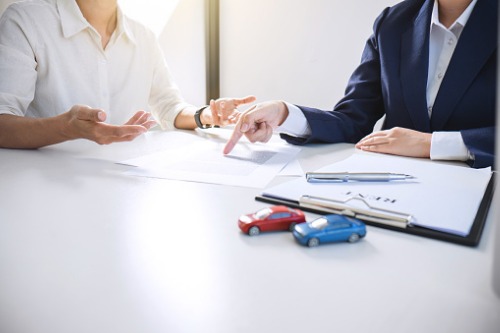 The non-profit consumer advocate organization Consumer Federation of California Education Foundation (CFCEF) has petitioned California's insurance commissioner to have auto insurance companies operating in the state either refund or credit premiums to motorists.
According to the CFCEF, insurance companies "are making windfall profits" thanks to state coronavirus stay-at-home orders, issued March 19. Millions of workers, students and parents have been confined to their homes for a period that could last for months, the organization pointed out, and they should be eligible for refunds based on the number of miles driven each year.