Revealed: states where drivers with no credit pay more for auto insurance | Insurance Business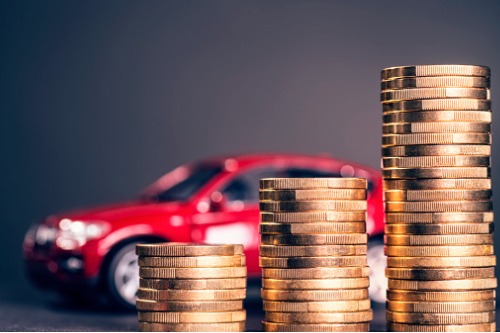 Drivers with no credit history – or a poor credit history – could be paying more than double the amount they would otherwise for auto insurance, according to a new study from ValuePenguin.
The study found that insurers charged an average of 58% more for auto insurance for drivers who have no credit history or a poor credit history. And depending on where the drivers live, that figure can be even higher.