Consumer groups demand more auto insurance premium relief | Insurance Business America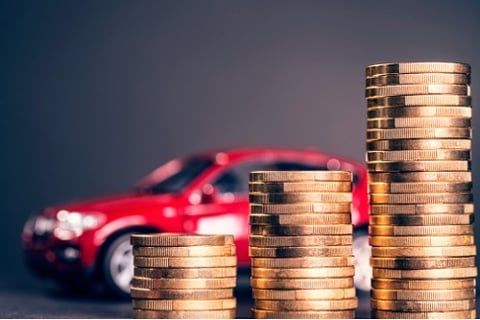 Consumer advocate groups Center for Economic Justice (CEJ) and the Consumer Federation of America (CFA) are calling for insurers to not only increase the amount of auto insurance premium relief being offered to policyholders, but also to continue providing such relief for "at least several months."
Both consumer groups had collaborated in the creation of report cards, which rated each insurance companies based on how consumer-friendly their auto insurance premium rebate measures were. The results of the report cards were revealed last month, and both CEJ and CFA came to the conclusion that some of the premium relief measures offered were too small.
Read more: Consumer groups say some auto insurance rebates are too small
The groups argued that there had been a significant drop in driving activity and roadside collisions since the COVID-19 pandemic forced people to stay home, but some of the insurance payment reductions being offered did not reflect this.
"Because mileage and accidents have fallen by well over 50% percent during the pandemic, the 15% percent refunds most auto insurance companies have promised are not nearly enough," said CEJ executive director Birny Birnbaum in a statement.
CEJ and CFA stated that average relief of 30% is warranted for all premiums paid from mid-March through May. The organizations said that they used "conservative assumptions" about reduced levels of accidents and insurance claims to calculate the minimum required insurance premium relief.
Camille Garcia, a spokesperson for the Insurance Council of Texas, told San Antonio Express-News that CEJ and CFA's report fails to take into consideration other factors that go into insurance pricing – such as type of car, increased technology, location where the car is parked, deductibles, coverage, drier's age, and prior tickets.
Garcia added that risks like hail, hurricanes, tornadoes, and even theft do not go away, even in the middle of a pandemic. The spokesperson also said that there is still a high rate of accidents in Texas due to "distracted and faster driving" which lead to fatalities.
But even with those constant risks, Garcia believes the industry did as much as it could to help consumers.
"Despite the continued exposures insurers face, premium discounts were one way insurers could directly and positively impact a large number of individuals and families," the spokesperson said.