Consumer groups say some auto insurance rebates are too small | Insurance Business America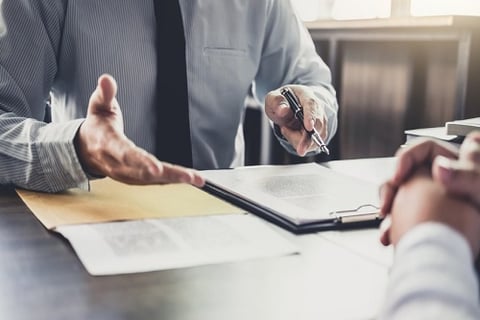 The Consumer Federation of America (CFA) and the Center for Economic Justice (CEJ) have updated their scorecard for insurance companies and their auto insurance premium rebate measures, concluding that some of the largest insurers in the US are short-changing their customers.
Both consumer groups noted that US auto insurers will return a total of over $7 billion in premium refunds and credits to customers through May. Despite this, the drop in auto insurance claims driven by reduced driving is far greater than $7 billion, CFA and CEJ noted.
According to the consumer groups, insurer's relief to customers ranged from 10% to 35% of two months of premiums; the "vast majority" of insurers said that they would give back 15%.
However, CFA cited some data which found that motor vehicle accidents were down 50% or more.
Reuters reached out to the companies awarded with the lowest scores by CFA and CEJ: GEICO with a score of "D-" and National General Insurance with an "F".
GEICO announced on April 07, 2020 that it would offer about $2.5 billion of credits to 19 million auto and motorcycle policyholders between April 08 and October 07.
"We were concerned that a credit for two or three months might just expose our customers to large catch-up payments once events returned to normal," a GEICO representative told Reuters in response to its low grade. "We acted swiftly to implement a credit across the entire policy term so our customers would see relief for an entire six months."
National General did not immediately respond to Reuters' request for a comment.
Read more: Consumer Federation of America reviews $6.5 billion in auto insurance relief measures
In the previous report card prepared by the CFA and CEJ, only State Farm and American Family were awarded the grade "A" for their policyholder relief measures – both companies still retain their high grade in the updated scorecard. State Farm said that it would return $2 billion to customers – a 25% premium credit on average – while American Family said it would return $200 million.
Read more: Could insurers' auto discounts be backfiring?
Another report from J.D. Power found that the auto insurance premium discounts could be backfiring on insurers, causing dissatisfied customers to shop around for other alternatives.