Cop in hot water for deer-related insurance scam | Insurance Business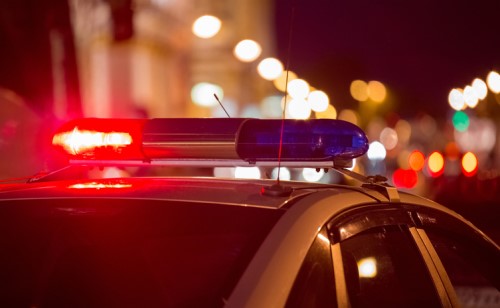 A Florida cop is in hot water after attempting to scam his insurance company over a deer-related accident.
Wadih Ojeil, a deputy with the Orange County, Fla., Sheriff's Office, was arrested for allegedly filing a fraudulent auto insurance claim for $2,230 with GEICO.
According to Florida chief financial officer Jimmy Patronis, Ojeil's descent into insurance fraud began in July, when he hit a deer with his 2012 Ford Mustang. While the Mustang presumably fared better than the deer in the encounter, it was still damaged. It was also, apparently, underinsured.
According to Patronis, after the accident Ojeil contacted GEICO and added comprehensive coverage to his existing policy. He allegedly neglected to mention that he had just plowed his Mustang through a deer – but he did specifically ask if the added insurance would cover deer collision.
The coverage did not take effect until July 09, three days after Ojeil's fateful wildlife encounter. On July 10, Ojeil filed a claim with GEICO, claiming he had hit a deer but allegedly failing to mention that the incident had occurred before he'd added the extra insurance. During a taped interview with fraud investigators, Ojeil allegedly admitted that he knowingly filed a fraudulent claim.
If convicted, Ojeil faces up to five years in prison.