Cop, nurses, 911 operators charged in $18 million insurance swindle | Insurance Business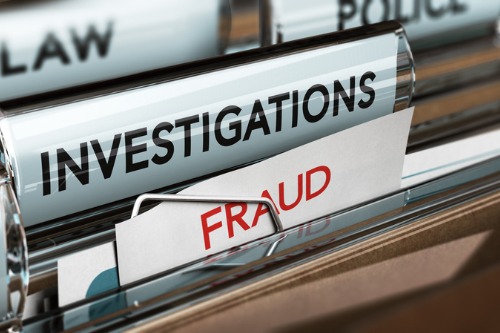 More than two dozen people – including a New York City police officer and five 911 operators – have been charged in connection with an $18 million insurance scam.
Authorities said that the fraud compromised the personal data of 60,000 auto-accident victims and exploited people from low-income neighborhoods, according to a report by local news affiliate WABC.
The NYPD officer, Yaniris "Jen" Deleon, has been accused of providing confidential information about accident victims to people who committed insurance fraud in exchange for payment, WABC reported. The five 911 operators face similar accusations, as do several nurses.
Prosecutors said that the alleged scammers exploited no-fault insurance laws by using confidential information to contact accident victims under false pretenses. The defendants then allegedly steered the victims to specific medical clinics and lawyers who paid kickbacks for referrals, WABC reported.
Authorities said that the defendants received about $3,000 per referral. The scammers allegedly made about 6,000 referrals over the course of the scam, which began in 2014 – totaling about $18 million.
"The nature of this fraud and bribery results in higher insurance premiums and unnecessary medical costs, which impacts us all," Westchester County, N.Y., District Attorney Anthony Scarpino said in a statement. "Hopefully, this prosecution will act as a deterrent to those who seek to profit illegally by gaming the system."