Georgia Insurance commissioner indicted for multimillion-dollar fraud | Insurance Business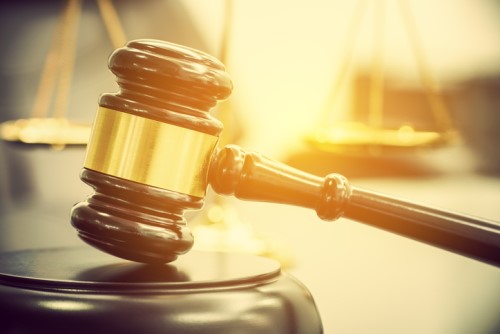 The Insurance Commissioner for Georgia, Jim Beck, has today been handed a 38-count indictment alleging wire fraud, mail fraud, and money laundering.
The indictment, handed down by a federal grand jury in Atlanta on Tuesday (April 14), accuses Beck of defrauding a state-established insurance company by setting up fake companies to submit fraudulent invoices, according to a Fox 5 Atlanta report.
Documents filed in open court today accuse the former insurance lobbyist of committing fraud for about five years between February 2013 and June 2018.
In total, the suspected fraudster has been accused of embezzling in excess of $2 million through various insurance-related schemes during that time.
According to court documents made public on Tuesday, the grand jury charges that Beck: "did knowingly devise and intend to devise a scheme and artifice to defraud the Georgia Underwriting Association, and to obtain money and property from that entity by means of a materially false and fraudulent pretense, representation, and promise, as well as by an omission of material facts."
The indictment also accuses Beck, who was elected as Georgia Insurance Commissioner in 2018, of using his alleged fraudulent proceeds to fund his campaign for state-wide office and to cover personal expenses like paying his state and federal income taxes, according to AJC.