CoreLogic partners with WeGoLook | Insurance Business America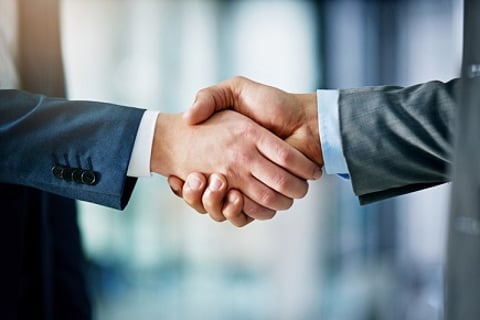 Property analytics company CoreLogic has announced an agreement with WeGoLook to provide a new service through an integration of WeGoLook into the CoreLogic Symbility platform, a property insurance claim workflow communications-management tool.
WeGoLook is a subsidiary of Crawford & Company. It offers a network of more than 45,000 "Lookers" who perform inspections and carry out tasks. Lookers can also be used to perform damage and liability triage or desk-adjusting for low- to mid-complexity claims, reducing resource costs and turnaround times.
Through the integration with CoreLogic, Symbility Claims Connect users will be able to tap into WeGoLook's network of Lookers to obtain claims data, photos, videos and measurements. The information will be delivered directly to the Symbility platform in hours or days instead of weeks, according to CoreLogic.
"We're very excited to have WeGoLook integrate into our platform," said James Sawyze, executive at CoreLogic. "Its people network will bring great new options to our clients for affordable solutions that will help them disperse people into the field at an accelerated rate. This will not only reduce the time it takes to help get their policyholders' lives back to normal, but to do so in a way that helps them cut down costs for smaller claims."
"We're very excited to give Symbility customers the ability to tap into our on-demand network," said Meredith Brogan, president of WeGoLook. "This alliance will help carriers obtain inspections in a timely and cost-effective manner to better serve policyholders. Working together to deliver integrated carrier solutions advances the entire industry and helps us deliver on Crawford's mission to restore and enhance lives, businesses and communities. We're proud to say we've helped drive this charge."