CorPro announces coverage enhancements for SMEs | Insurance Business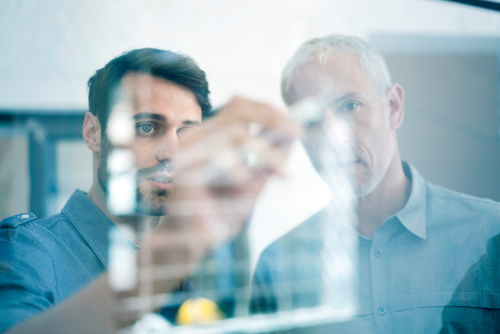 CorPro Underwriting Managers has announced the availability of several new coverage enhancements for its Private Edge Plus and Not-for-Profit Risk Protector products – directors and officers, employment practices, fiduciary and crime coverages offered to small- to medium-sized enterprises on behalf of American International Group (AIG). CorPro and AIG have partnered since 2014 to provide an access point for private-company and not-for-profit management liability coverages for a broad spectrum of industry segments.
With the new enhancements, new and renewal policyholders will be offered competitive wage and hour (FSLA) defense cost coverage, deletion of the antitrust exclusion, expanded crisis management protection, a 50% one-year pre-set discovery option, and enhanced allocation and duty-to-defend policy provisions.