Could private competition save the NFIP? | Insurance Business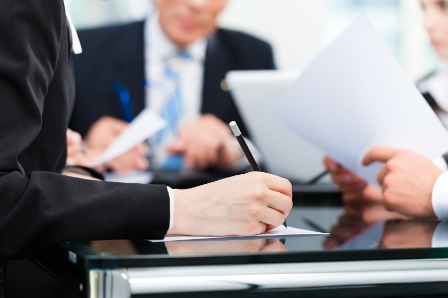 Private insurance competition could throw a lifeline to the floundering National Flood Insurance Program, according to Steve Ellis, vice president of Taxpayers for Common Sense.
The NFIP provides flood coverage to more than five million homeowners across the country – but the program has been slammed by a record-breaking surge in floods, hurricanes and other severe weather over the last few years.
"As a result, the program has accumulated a nearly $25 billion 'I.O.U.' to U.S. taxpayers," Ellis wrote for The Hill.
According to Ellis, one way to keep the NFIP from "drown(ing) in debt" is to open the market to private insurers.
Related: Check out Flood Risk 2017 – Florida – a master class
"Permitting the private sector to help NFIP write more sensible flood insurance policies would allow consumers to shop among many competing policies, making coverage more affordable," Ellis wrote. "One study from the Risk Center at the Wharton School found that introducing private insurance to the program would reduce rates for many policyholders, and increase coverage limits for others."
Want the latest insurance industry news first? Sign up for our completely free newsletter service now.
Allowing private insurers into the space would also reduce consumers' dependence on the NFIP, Ellis maintained. That would allow the program "to transition to a residual provider for those properties that the private market is unable to insure cost-effectively," he wrote. Eventually, Ellis said, the NFIP would return to its "original function" as an "insurer of last resort."
Citing the latest National Climate Assessment, Ellis said that major storms would be likely to continue to hit the US in the years to come.
"But lawmakers are running out of time to tackle these NFIP reforms before the program expires," he said. "If Congress fails this time around, flood victims may find that federal relief has dried up."
Related stories:
Experts forecast the future for flood
Private sector involvement, risk-based rates, vital for flood insurance reform, group says