Coverys taps industry veteran as underwriter | Insurance Business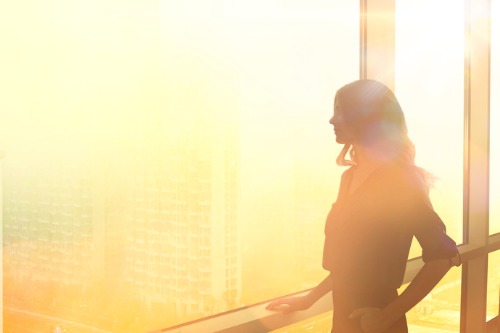 Coverys Managing Agency Limited, the Lloyd's managing agent of Syndicates 1975, 1991, and 3330, has announced the appointment of Valentina Minetti as active underwriter for Syndicate 1975.
Minetti has more than two decades of underwriting experience in healthcare lines and actuarial management. She joins Syndicate 1975 from Beazley, where she was most recently responsible for underwriting the company's US hospitals portfolio and coordinating and implementing the division's medical professional liability strategy in the field. Minetti has also held roles at RSA, GE Financial and Groupama.
"Valentina is a highly regarded MPL underwriter in the market," said Robin McCoy, CEO of Coverys Managing Agency. "Her knowledge and expertise in the sector, combined with Coverys' resources and capabilities, is aligned with Coverys' plan to be a market leader in the medical professional liability sector in the Lloyd's market."
"The analytics, risk management, and data-based solutions that Coverys and Syndicate 1975 have are attractive offerings to their clients and brokers, and I am excited at the prospect of being able to assist in developing the business in line with its strategy and plans," Minetti said.