COVID-19 sparks turbulence for aviation insurers | Insurance Business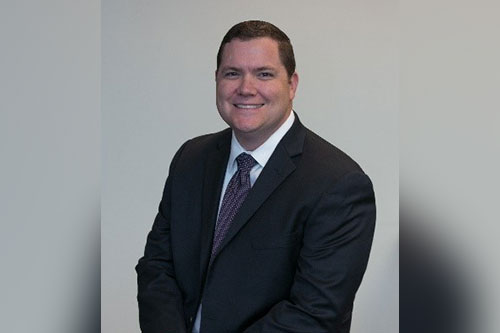 The global aviation industry is on track to lose around $252 billion in passenger revenue in 2020, according to economists at the International Air Transportation Association (IATA). This is the expected result of a significant reduction (approximately 38%) in industry-wide revenue passenger kilometres (RPKs) brought about by COVID-19 and the global efforts in place to prevent further spread of the deadly virus.
With many countries introducing temporary travel restrictions and border closures, the aviation industry has been thrust into a period of prolonged turbulence. By the end of March, approximately 8,500 airliners were grounded globally, flight schools and pilot training had come to a halt, and major airports had turned into mass parking lots for idle aircraft. Many are describing this as the most significant challenge ever seen by the global aviation business, worse even than the impact caused by the September 11, 2001, attacks, which led to a 30% drop in air travel globally in the year following.