Crawford introduces commercial property modification service | Insurance Business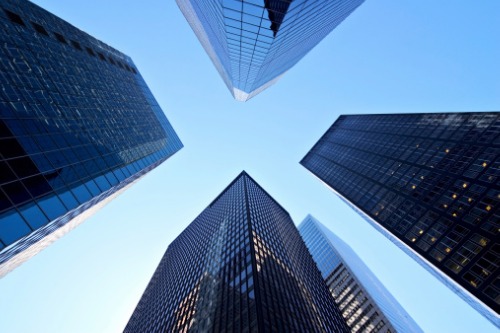 Contractor Connection – the contractor managed repair services division of Crawford – has launched a new service aimed at US businesses and commercial facilities that need to safeguard their worksites to better protect employees and customers from the risks of the COVID-19 pandemic.
The company is offering a commercial property modification service, which allows property owners and managers to access more than 6,000 licensed and insured contractors globally to modify existing workplaces. The modifications covered by this service include automated hands-free door openers and plexiglass panel space dividers. Contractors can also be called upon to modify building entrances, common areas, shared spaces, restrooms, workplaces, and walkways to better facilitate social distancing measures.