Crawford introduces commercial property modification service | Insurance Business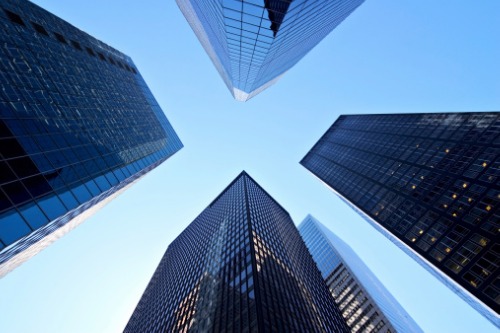 Contractor Connection – the contractor managed repair services division of Crawford – has launched a new service aimed at US businesses and commercial facilities that need to safeguard their worksites to better protect employees and customers from the risks of the COVID-19 pandemic.
The company is offering a commercial property modification service, which allows property owners and managers to access more than 6,000 licensed and insured contractors globally to modify existing workplaces. The modifications covered by this service include automated hands-free door openers and plexiglass panel space dividers. Contractors can also be called upon to modify building entrances, common areas, shared spaces, restrooms, workplaces, and walkways to better facilitate social distancing measures.
Contractor Connection has a call center open 24/7 to field clients' inquiries about the service. The company also offers quality management, project tracking, and a five-year workmanship warranty for all modifications completed. In addition, the firm said that all contractors have been carefully vetted and are monitored throughout the project.
"As businesses continue to reopen in the wake of the coronavirus (COVID-19) pandemic, creating safe and healthy environments for customers and employees is imperative," said Crawford Specialty Solutions global president Larry Thomas. "Contractor Connection can provide commercial property modifications to give peace of mind to those who frequent reopened facilities in these times of uncertainty as we continue to honor our mission to restore and enhance lives, businesses and communities."
"Whether you operate as a shop, restaurant, theater, mall, school, office, or any highly trafficked venue, modifying the use of interior and exterior doors and creating physical separation can help prevent the spread of the virus," added Contractor Connection US president Lance Malcolm.
Crawford said that the new service is planned to launch in other regions such as Australia, Canada, and the UK.
Read more: Crawford & Company expands decontamination service
In March, Crawford expanded its decontamination service – also offered through the Crawford Contractor Connection division – to worksites in the US that have been potentially exposed to COVID-19. The service allows organizations to tap the services of over 700 licensed and insured biohazard contractors.