CRC Group announces key leadership changes | Insurance Business America
CRC Group, a nationwide wholesale distributor of specialty insurance products, has announced upcoming changes to its senior leadership team, effective January 01.
Ron Helveston (pictured above), currently CEO of commercial solutions, will retire. He will be succeeded by Mike Brennan (pictured below), currently president of commercial solutions. Neil Kessler (pictured bottom), currently chief operating officer of CRC Group, will become president and COO of CRC Group.
Helveston has more than 40 years of experience in the insurance industry, with more than 36 of those years spent at CRC. Helveston joined the company in 1984 as its ninth employee. His leadership has helped make CRC Group one of the top wholesale brokers in the US, the company said.
"Ron has touched so many people both inside and outside of the industry through his leadership, mentorship and philanthropy," said Dave Obenauer, CEO of CRC Group. "Ron has been a critical component to CRC Group's success as well as the success of the broader wholesale industry over his 40-plus-year career. Ron will be missed, and we wish him all the best as he starts this next chapter. I know he is looking forward to spending more time with his family."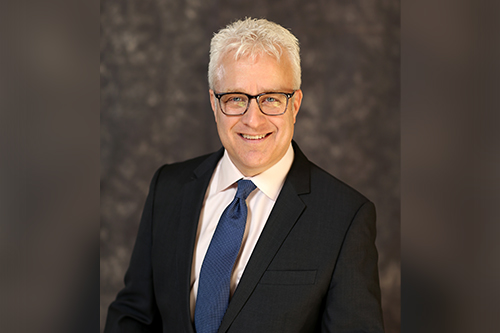 Brennan will succeed Helveston as CEO of CRC Group's commercial solutions division. In that role, he will be responsible for leadership and growth of all of the company's brokerage and binding operations. Brennan has more than 33 years of industry experience. He joined CRC Group in 2016 through its acquisition of Swett & Crawford. He recently led the company's effort to hire a record 90-plus producers over the last year.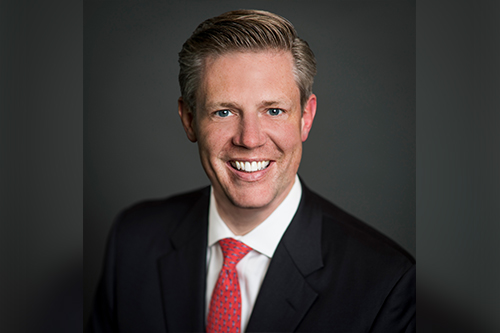 Kessler has spent 17 years in the wholesale business, the past 10 in a variety of leadership roles at CRC Group. He has helped spearhead the growth and expansion of the company, as well as the development of its strategic initiatives, including REDY, the company's data and analytics platform.
In addition to his current responsibilities, Kessler will take responsibility for the company's M&A strategy as well as leadership of its Programs and J.H. Blades divisions.
"The appointment of Mike and Neil to their new roles will set up the company for continued growth and success for many years to come," Obenauer said. "Neil and Mike's leadership has been instrumental in driving CRC Group's strategy and growth during their tenure. Neil and Mike are proven leaders, and in their new roles, I am confident they will have an even greater impact on CRC Group's success in the future."
Brennan and Kessler will report to Obenauer.