Demand is up for active shooter insurance - WSJ | Insurance Business America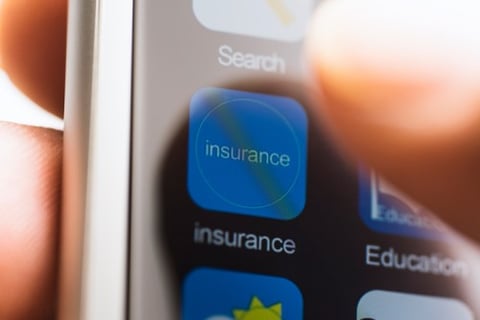 In the wake of recent mass shooting events, more school districts are looking into purchasing active-shooter insurance to protect themselves from the risk.
According to a Wall Street Journal review, more than 150 children and adults have been killed in school shootings since 1990, with many more injured or traumatized by the incidents.
Also called "active-assailant" insurance, active-shooter insurance is considered gap coverage – an insurance product designed to handle expenses not normally covered under general liability, such as funeral costs and death benefits. Annual premiums for such coverage costs from about $1,800 for $1 million for small school systems and about $175,000 for $20 million in coverage for larger ones. Death benefits are usually offered up to $250,000 per victim.
"It at least gives us some peace of mind that, in the event of horrible tragedy, we can begin to put things in place," Belpre City Schools treasurer Lance Erlwein told WSJ.
The Belpre City Schools district in southeastern Ohio – composed of 1,000 students - purchased an active shooter plan last year that includes a $25,000 death benefit per victim and trauma counseling.
"Fifteen years ago who would have ever thought you would need something like this. It's awful that schools have become the target," Erlwein added.
While mass shooting events have gained notoriety in recent years, it has not deterred underwriters from offering protection to school districts.
Since it started offering the coverage in 2016, Ohio-based McGowan Program Administrators has written more than 300 active-shooter/workplace violence policies for school districts, charter schools, private schools and universities across the US. A representative of the company confirmed with WSJ that it issued over 60 policies in July.
"There's burgeoning demand for this product," explained University of South Carolina – Risk and Uncertainty Management Center director Robert Hartwig. "If you're a risk manager for a school district, you have to look at it with the same eye that you might look at coverage for a tornado. We live in a very litigious United States."
Related stories:
Insurance benefits highlighted after Capital Gazette shooting
Service, security and the active shooter conundrum in hotels