Disney's insurer files suit against Harvey Weinstein | Insurance Business America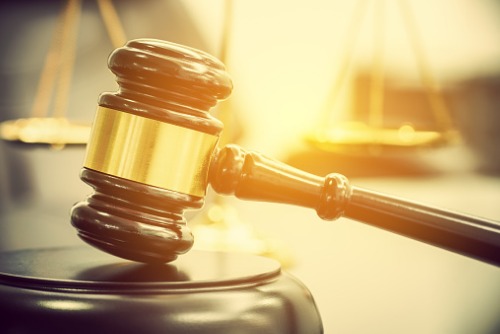 Yet another insurer has chosen to confront Harvey Weinstein in a legal dispute, refusing to pay the controversial former movie producer's bail.
Weinstein now faces a lawsuit filed by Steadfast Insurance, an insurer for the Walt Disney Company.
In 1993, Weinstein's former company Miramax was acquired by Disney for $80 million. Both Weinstein and his brother, Bob, worked with Disney until 2005, when they left to start The Weinstein Company.
Weinstein had filed a claim through a Disney policy written by Steadfast, hoping to receive reimbursement for $1 million in bail, but the insurer is disputing the claim. CNN has reported that the insurance company filed a suit in the New York Supreme Court this week.
In its suit, Steadfast said that it is also looking to recover any money it has paid in relation to Weinstein's criminal case.
The 66-year-old ex-film producer has pleaded not guilty to two counts of rape and one first-degree criminal sex act charge in New York Supreme Court. Weinstein is also under investigation for purported sex crimes in both Los Angeles and London.
He was arrested on May 25 and released with an ankle monitor on $1 million cash bail. According to Steadfast's complaint, Weinstein's lawyer notified the company on the same date that he would seek payment for the defense costs through the Disney policy.
Steadfast initially agreed – as a preliminary matter – to cover Weinstein's defense costs. But in its complaint, it argued that the criminal case is not covered by provisions in the policy that cover claims for wrongful discrimination and wrongful employment acts. The company also maintained that the policy also had an exclusion for claims of "bodily injury."
Related stories:
Tussle between Chubb and Harvey Weinstein takes new twist
Chubb in legal battle with Harvey Weinstein over coverage