Done deal: JLT switch to MMC picks up UK High Court nod | Insurance Business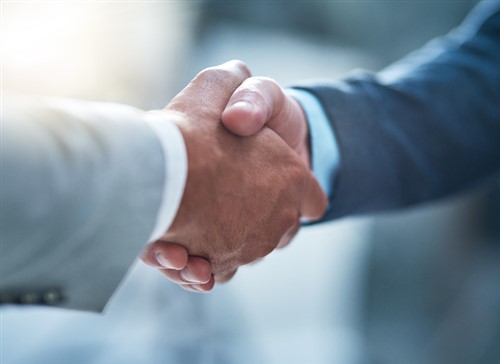 Today (April 01) is the day the Registrar of Companies is slated to receive a copy of the court order authorizing the scheme of arrangement for the sale of Jardine Lloyd Thompson Group Plc (JLT) to Marsh & McLennan Companies (MMC).
The High Court of Justice in England and Wales sanctioned the scheme pursuant to which the acquisition is being implemented last Friday, March 29. The scheme is under Part 26 of the Companies Act 2006.
"The trading of JLT shares on the London Stock Exchange is expected to be suspended with effect from 7.30am (London time) on April 01, 2019," stated JLT in a regulatory filing.
It added: "Applications have been made for the de-listing of JLT shares from the premium listing segment of the official list of the UK Listing Authority and the cancellation of the admission to trading of JLT shares on the London Stock Exchange's main market for listed securities, which, subject to the scheme becoming effective, will take effect at 8:00am (London time) on April 02, 2019."
The scheme comes into effect upon the delivery of the court order copy to the Registrar of Companies.
Prior to the transaction gaining approval, the British brokerage had to sell its global aerospace practice to Arthur J. Gallagher & Co. The move addressed competition concerns and ensured that the swoop by New York-headquartered MMC was in accordance with EU Merger Regulation.