EC3 Brokers launches active assailant prevention program | Insurance Business America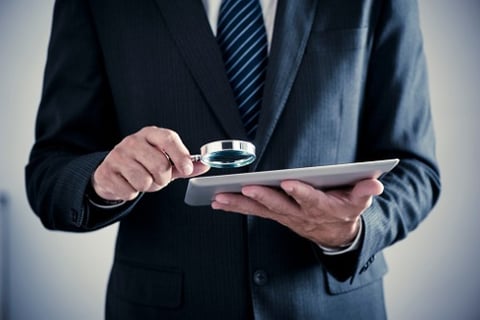 Managing general agent EC3 Brokers, together with insurance program writer Pioneer Programs Insurance Solutions and US-based security experts 1st Watch Global, is launching an active assailant prevention and mitigation program, designed to help organizations better prepare for active shooter incidents.
The program, called "Targeted Violence Program: Pioneer/1st Watch Global Program," is primarily for the US market, offered through 1st Watch Global's network of worldwide contractors. It is backed by Lloyd's capacity.
Via the program, 1st Watch Global's "highly experienced" team of ex-FBI agents and homeland security professionals will assess the readiness of hospitals, shopping centers, educational institutions, places of worship, and other locations for an assault by an active assailant.
The assessments help decide whether the organization in charge of the location needs to make any preventative changes in order to improve location security. The assessments also ensure that the locations are eligible for insurance policies, a release noted.
In addition to assessments, clients will also receive a purpose-built plan of action for during and following an incident as part of the program.
"This program goes above and beyond any intervention currently in place and will take underwriting to a level it's never reached before," said 1st Watch Global managing director Raymond Holcomb.
"Armed assailant attacks are a pandemic striking all facets of society and the problem seems to be getting worse. 1st Watch Global is a fantastic, noble team of ex-FBI agents trying to save lives by providing the only proactive program of its kind," added Pioneer Programs president Michael Kwan.
EC3 Brokers CEO Danny Driscoll commented that his company is excited to work with both 1st Watch Global and Pioneer Programs, noting that the program is "ahead of the curve."