Zurich faces lawsuit over Las Vegas mass shooting incident | Insurance Business America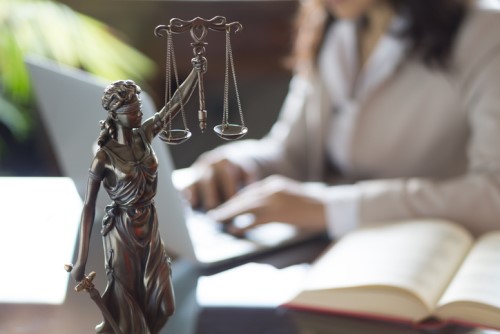 Zurich Insurance is the subject of a lawsuit from a major hotel chain looking to claim damages for an active shooter event two years ago that left 58 people dead and 850 injured.
According to its lawsuit against the insurer, MGM Resorts International said that more than 4,000 people are seeking damages from the company related to the Las Vegas Strip mass shooting incident in 2017.
"MGM is aware of in excess of 4,000 claimants who are seeking compensation from MGM for their claims arising out of the (shooting)," the lawsuit read. "MGM disputes any liability arising out of the event."
The hotel company alleges Zurich has failed to pay the promised legal costs and thus breached its contract. MGM Resorts even noted that the defense costs left unpaid by the insurer cost "many millions of dollars."
MGM Resorts owns the Mandalay Bay hotel, where the shooter positioned himself on a window on the 32nd floor. On October 03, 2017, the assailant opened fire on participants of the Route 91 Harvest festival nearby.
The Las Vegas Review-Journal reported that the lawsuit, filed Wednesday in a US District Court in Las Vegas, is only about legal costs. MGM Resorts spokesperson Brian Ahern explained that the lawsuit was not about coverage for a potential settlement with victims.
An insurance expert, Allen Financial Insurance Group president Brent Allen, explained that the outcome of the case would depend on how the judge interprets the insurance policy. According to Allen (who is unrelated to the case), MGM Resorts has to prove Zurich breached the contract and acted in bad faith. Allen also surmised that it could be difficult for the hotel company to gain sympathy from a judge when it has both the money and the resources in place.