Energy firms see increased business interruption risk – Marsh report | Insurance Business America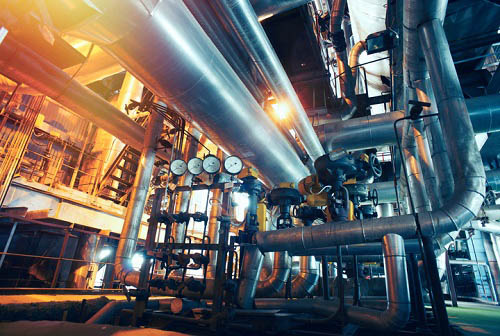 Global energy and power firms may experience more business interruption losses in the next decade as a result of greater integration and asset consolidation, according to a report by Marsh.
The report, Rethinking Business Interruption Risks in an Optimized Oil and Gas Industry, examines how supply-chain integration and consolidation is becoming more common in the sector as firms try to save costs, reduce headcount and boost their competitiveness.
But this strategy is opening the sector up to more business interruption exposures, according to Marsh. The report found that as supply chains become more interdependent, operators are becoming less resilient in the face of unplanned losses.
"While the integration and consolidation of existing assets and people can increase supply-chain value, it may also simultaneously remove operational resilience," said Andrew George, chairman of Marsh's Global Energy & Power Practice. "Some parts of the supply chain may become more dependent on each other or become over-stretched, backups within the system may be removed, and new single critical-failure points can arise. Furthermore, each business is less flexible, and therefore less likely to be able to respond quickly to market opportunities and strategy changes."
Insurers are looking more closely today at business interruption risks for power and energy firms, according to Marsh. Some recent business interruption losses have exceeded property damage or machinery breakdown losses in "a significant portion of recent insurance claims," the insurer said.
"Marsh expects operator complexity to continue to grow, as the energy and power industry develops new ways to remain competitive," George said. "In this challenging environment, it is vital that firms develop their understanding of (business interruption) risks and increase their supply-chain resilience in order to protect their assets and maximize their profitability."
Related stories: