EPIC Holdings acquires Integro | Insurance Business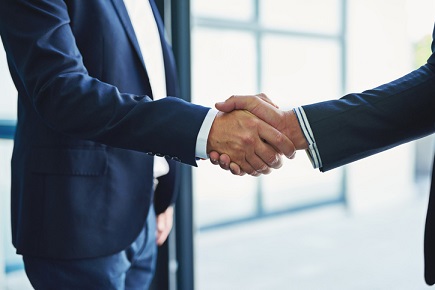 Insurance broker EPIC Holdings has acquired specialty insurance broker Integro Holdings, which houses all of the US operations of Integro Group Holdings, LP. The move will add over 400 employees working across 22 US locations to EPIC's network.
Based in New York, Integro is a specialty insurance brokerage and consulting business with revenue in excess of $150 million. The acquisition will expand EPIC's diverse insurance distribution platform, particularly in the areas of risk management and middle market accounts.
"Joining forces with EPIC allows us to continue offering our clients the highest level of service and expertise, while providing depth and scale to further invest in our combined capabilities," said Marc Kunney, President of North America operations at Integro.
Pete Garvey, Insurance Brokers & Consultants CEO at EPIC and a founder and former CEO of Integro Ltd, highlighted his own experience working with Integro.
"I know firsthand what a high quality group Integro is," said Garvey. "We can't be more delighted to have their US team join forces with EPIC."
Steve Denton, president of EPIC Holdings, agreed with Garvey.
"EPIC and Integro USA fit together perfectly with common themes including a passion for client service and delivering specialty capabilities supported by actionable analytics," he said.