EPIC Insurance names new senior client executive | Insurance Business America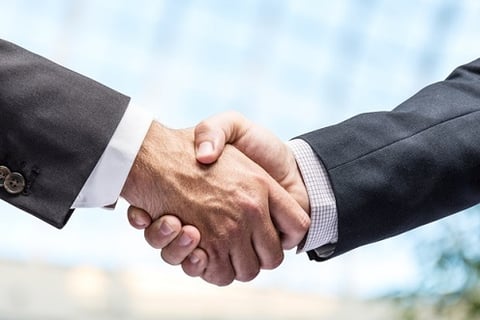 EPIC Insurance Brokers and Consultants has added a lawyer to its Birmingham, AL-based national energy construction practice.
In his new role, Jeremiah Glassford will serve as a senior client executive and will report directly to EPIC managing principal Crawford McInnis. Glassford will be involved in all aspects of new business development, risk management and client retention, including needs assessment and exposure identification; risk management and insurance program audits; program design and placement; ongoing client management; program stewardship; and resource and vendor management.
Glassford transfers from Birmingham-based law firm Balch & Bingham where he was a commercial litigator. He has also been serving in the Army since 1999, and is currently on the Army Reserve's Regional Emergency Preparedness Liaison Officer Team for Federal Emergency Management Agency Region IV. Glassford went on three tours of duty in Afghanistan and Iraq.
"We are excited to further enhance EPIC's operations in Birmingham and the Southeast Region with the addition of Jeremiah," said McInnis. "His litigation-focused legal background and experience as a senior troop leader in high-risk combat zones and disaster responses give him a unique perspective to identify and successfully manage risks, particularly those that are contractual in nature, as well as problem solve for our clients. Jeremiah will be a terrific addition as we continue to build and strengthen our EPIC team here in Birmingham and across the country."