EPIC launches asset lifecycle management national specialty practice | Insurance Business America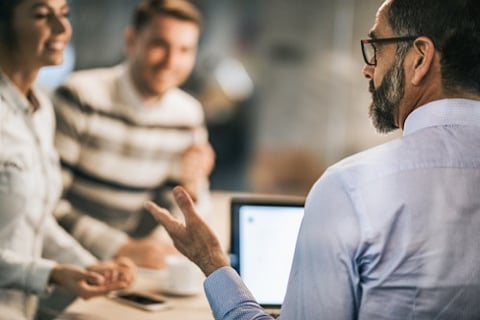 EPIC Insurance Brokers & Consultants has launched a new national specialty practice – asset lifecycle management.
The new practice will offer risk consulting and risk transfer solutions focused on clinical and electronic equipment. Possible clients of the practice include large healthcare systems, major universities, and financial institutions, which all rely on electronic equipment to conduct daily operations. The practice's solutions will deliver coverage for things such as the cost associated with parts, labor, travel, emergency repair, and preventative maintenance.
EPIC hopes to leverage its expertise in providing equipment maintenance management programs for its new practice, a release noted.
The practice will be led by managing principals John Bowman and Tony Gerrato.
"We are vendor neutral and recognize that it is critical to custom design our solutions to fit the unique needs of each customer," said Gerrato. "We use our knowledge and industry expertise to make certain that our clients receive the best value at the right price."
A release explained that the EPIC asset lifecycle management approach replaces multiple service agreements and extended warranties with just a single agreement that is more cost-effective and flexible than original equipment manufacturer (OEM) agreements.
"We are fortunate to have expertise of this caliber within EPIC bringing solutions to our clients and protecting their businesses," stated EPIC national specialty practice president Scott Davis.