EPIC welcomes new managing principal to NY operations | Insurance Business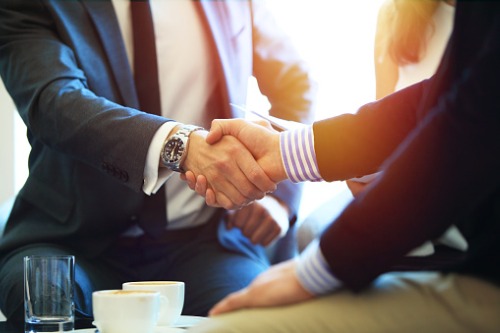 EPIC Insurance Brokers and Consultants has revealed that Matthew Presutti has joined the company's New York operations as managing principal on the employee benefits team.
Presutti joins Frenkel Benefits, an EPIC company in New York. He will report to Frenkel Benefits co-president Adam Okun and EPIC New York co-president Larry Kirshner. As managing principal, Presutti is responsible for strategic oversight, new business development, as well as design of employee benefits insurance programs and solutions.
He has nearly 30 years of experience, joining EPIC from HM Insurance Group. Other companies he has worked for include MagnaCare, Brown & Brown Metro, Horizon Blue Cross Blue Shield of New Jersey and Prudential. Presutti has also served as board president of the Tewksbury Township board of education.
"We are excited to have Matthew join our team and bring his level of expertise to EPIC and our employee benefits clients," commented Okun.
"Matt brings industry knowledge and employee benefits experience that will add to our already robust team. We are thrilled to have him onboard," added Kirshner.