Equifax CEO 'retires' with $90-million golden parachute | Insurance Business America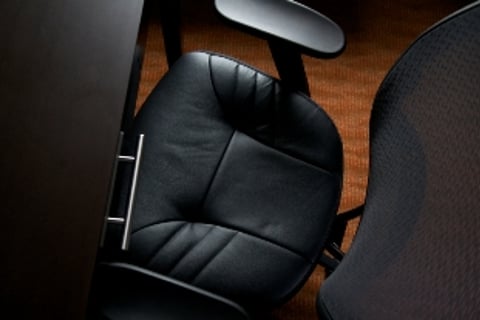 The executive at the helm when Equifax allowed hackers to steal the personal data of 143 million consumers may be bailing out of the company with a $90-million golden parachute.
Richard Smith, the CEO of the embattled credit-reporting agency, announced his retirement this week as the company continued to reel from the fallout of the data breach. Since the breach was revealed, Equifax has found itself at the center of multiple investigations and dozens of lawsuits. But Smith is set to retire with a hefty parting gift, according to a report by
Fortune
.
Celebrate excellence in insurance. Join us at the Insurance Business Awards in Chicago on October 26.
It's a condition of Smith's retirement that he "irrevocably" forfeits any bonus in 2017, according to Equifax. But he's still set to collect about $72 million in compensation this year alone, plus an additional $17.9 million over the next few years as his stock compensation vests,
Fortune
reported. That's a total paycheck of $90.1 million.
That $90.1 million payday isn't necessarily a done deal, however. Since Smith officially "retired" – as opposed to getting fired for cause – Equifax policy dictates that he gets to continue earning his unvested stock compensation,
Fortune
reported. But Equifax said that it reserved the right to "change the characterization of Mr. Smith's departure" after the completion of an independent review of the data breach.
That means that if the review finds fault with Smith's conduct leading up to the hack, Equifax could retroactively change his status from "retired" to "fired,"
Fortune
reported. If that happens, Equifax might be able to claw back some of Smith's compensation.
But even if the company retroactively fires Smith, he'll still get to keep quite a bit,
Fortune
reported. He owns about $23.6 million in Equifax stock, and he's accumulated $18.5 million in retirement benefits that can't be taken away. Added to his salary for 2017 so far, and Smith walks away from the company with a minimum of nearly $62 million,
Fortune
reported.
Related stories:
Is insurance ready for a cybergeddon?
Why the Equifax hack was not a surprise