Erie taps company veteran for customer service leadership role | Insurance Business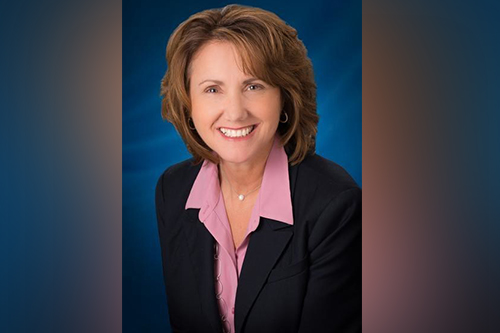 Erie Insurance has announced the appointment of Karen Rugare (pictured) as vice president of customer service operations and strategy. The appointment will take effect Thursday.
Rugare has been with Erie Insurance for more than 20 years, joining the company as a media and government relations specialist. She has also served as promotions supervisor and marketing department manager. Rugare currently serves as vice president of agency and product marketing in Erie's sales and marketing division.
"I am excited to welcome Karen to the customer service division as the new leader for our customer care team," said Patrick Burns, senior vice president of the customer service division. "Karen's unique skills and experience, her passion and her proven ability to lead transformational change efforts make her an ideal choice."
Rugare holds designations including Certified Insurance Counselor and Associate in Customer Service. She earned a master's degree in organizational leadership from Mercyhurst University.