Erie tops JD power satisfaction survey | Insurance Business America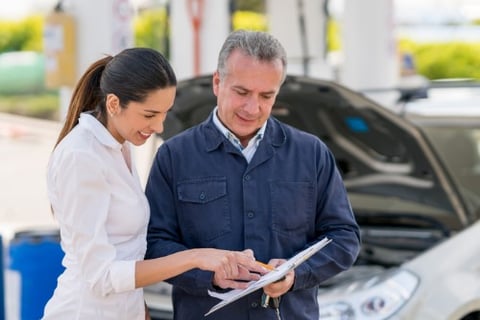 J.D. Power's latest version of its Auto Claims Satisfaction Study has crowned a new top auto insurer, in terms of customer satisfaction ratings: Erie Insurance.
According to a release, Erie's overall satisfaction score for the 2018 Auto Claims Satisfaction Study rose by 10 points from last year, bringing the insurer's total to 30 points above the industry average, at 891. Previously, Erie was in third place in J.D. Power's 2017 ranking.
Runners-up for J.D. Power's auto insurance customer satisfaction ranking were Amica Mutual (887), followed by Auto-Owners Insurance (882).
"Being there when our customers need us the most and our following our motto to be 'Above all in Service' is what helps us continue to grow and earn our reputation for quality insurance and superior claims service," commented Erie Insurance president and CEO Tim NeCastro. "We're honored to receive this distinction."
The rankings were determined based on responses from over 10,000 auto insurance customers who settled a claim with the past six months prior to the survey. Claimants whose vehicles only had windshield/glass damage or who only filed a roadside assistance claim were excluded from the survey, as well as claimants for stolen vehicles.
Related stories:|
Auto insurance claims satisfaction hits all-time high
Independent insurance agent group adds one more