Erie tops JD power satisfaction survey | Insurance Business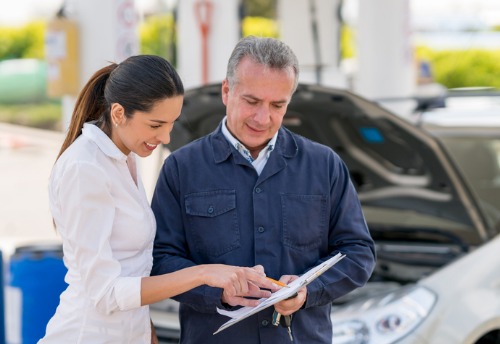 J.D. Power's latest version of its Auto Claims Satisfaction Study has crowned a new top auto insurer, in terms of customer satisfaction ratings: Erie Insurance.
According to a release, Erie's overall satisfaction score for the 2018 Auto Claims Satisfaction Study rose by 10 points from last year, bringing the insurer's total to 30 points above the industry average, at 891. Previously, Erie was in third place in J.D. Power's 2017 ranking.