Auto insurance claims satisfaction hits all-time high | Insurance Business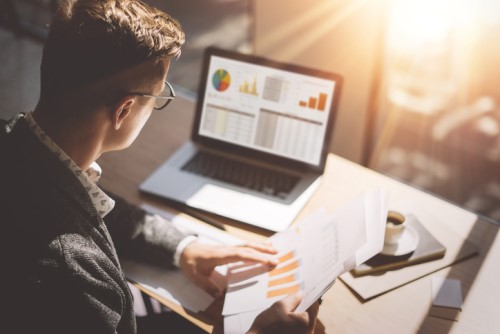 Auto insurers are hitting high customer-satisfaction levels when handling claims, but they're still struggling to transition claimants to digital claims reporting products, according to a new study by J.D. Power.
"These findings are noteworthy in light of claim severity outpacing the decline in claim frequency, which is putting enormous pressure on traditional customer service and claims processing operations to create a more effective way to handle auto claims," J.D. Power said in a news release.